TikTok Advertising
TikTok is one of the hottest social media platforms on the internet, with users spending an average of 52 minutes per day on the app.
As a TikTok Advertising Agency, we can help you reach your target audience on this platform and create engaging content that will get them talking about your brand.
With our help, you can create short-form videos that are creative and entertaining, while still delivering your brand message. We will work with you to come up with a TikTok marketing strategy that meets your specific goals and objectives.
So if you're looking to reach a wider audience and increase brand awareness, contact us today and let's get started on your TikTok Advertising campaign!
Why Work With Our Agency For TikTok Marketing?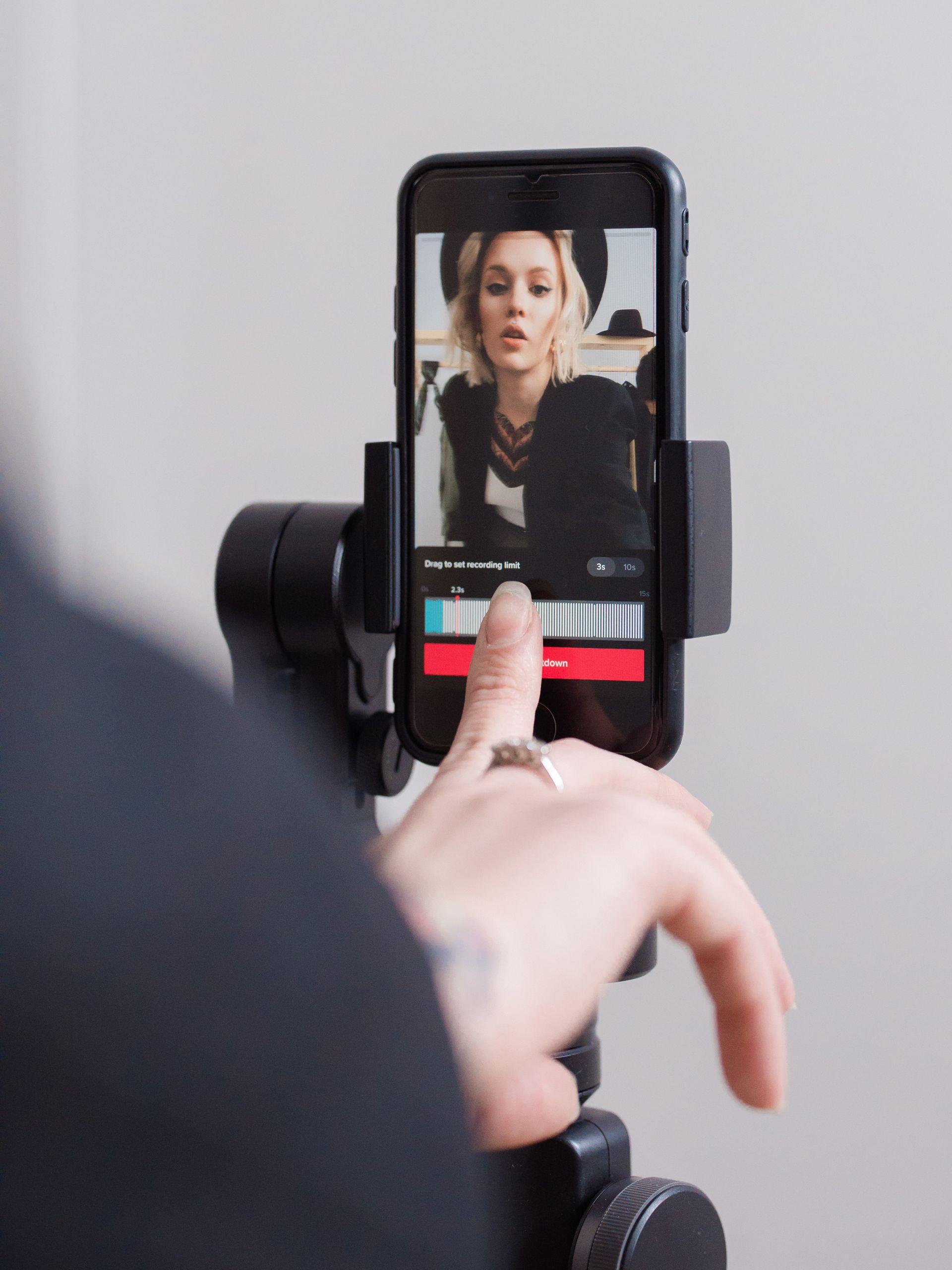 "It's been really magically to see how easy it is to get high-quality appointments to fill up your schedule."
Ready to work with the #1 Digital Marketing Agency In Leeds? Book A Free Call With Our Friendly Team!