Marketing Strategy Agency Leeds
Are you looking to take your business to the next level with a well-crafted digital marketing strategy?
Our team of experts can help you create a plan that fit your unique needs and goals, and get you the results you deserve. With our help, you'll be able to grow your bottom line.
Marketing Strategy
If you are looking for a marketing strategy agency in Leeds, then look no further than Aim Higher Marketing & Consulting. We are a team of experienced marketing professionals who can help you develop and implement an effective marketing strategy for your business.
We understand that every business is different and so we tailor our services to meet your specific needs. We will work with you to understand your business goals and objectives, and then develop a bespoke marketing strategy that will help you achieve them.
Our services include market research, competitor analysis, brand development, lead generation, online marketing, and much more.
So if you need help with your marketing strategy, get in touch with us today. We will be happy to provide you with a free, no-obligation quote for our services.
Digital Marketing Strategy Process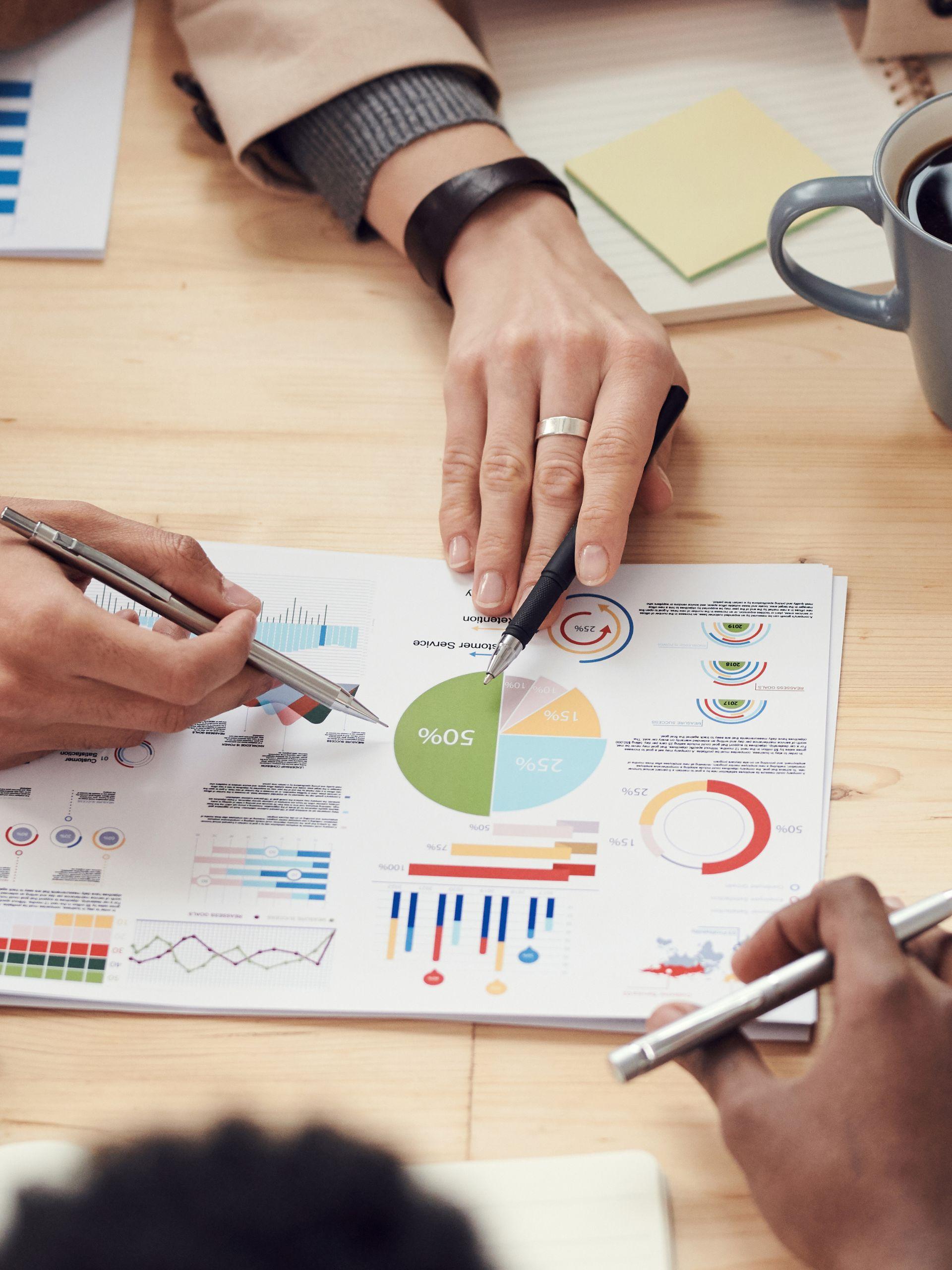 "It's been really magically to see how easy it is to get high-quality appointments to fill up your schedule."
Ready to work with the #1 Digital Marketing Agency In Leeds? Book A Free Call With Our Friendly Team!