Leeds Top Digital Marketing Agency
We're a digital marketing agency in Leeds that specialises in working with small and medium size businesses.
We believe that small steps will lead to success and we don't sugarcoat anything. Our team has the ability to help your business reach its goals with data-driven, human focused strategies.
We are committed to helping you and your team grow. We take pride in the work we do for our clients, because their success is what makes us successful too!
In this day and age, it takes more than just marketing to stay ahead of the competition; you need someone who will always have your back -that's what our company does best: We support you . Our obsession with success has helped us achieve great things by helping companies like yours grow their bottom line…we're good at whatever needs doing because let me tell ya' "good" isn't enough when talking about digital professionals such as ourselves.
So why wait? Get in touch!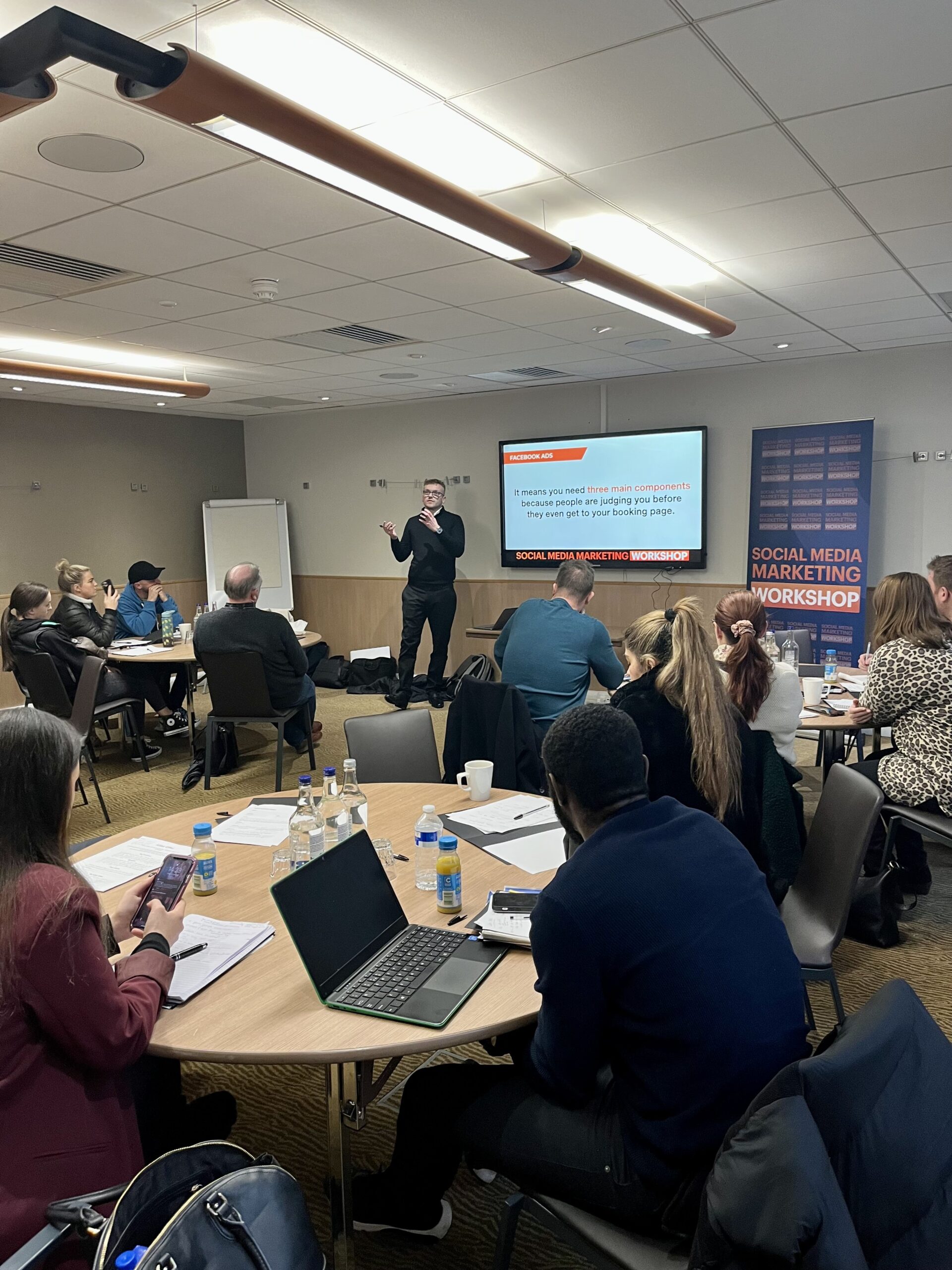 "Before we might of gotten 75 consultations in a few weeks, now we are getting more than 300"
Sophie Rose
"It's been really magically to see how easy it is to get high-quality appointments to fill up your schedule."
Frequently Asked Questions
Ready to work with the #1 Digital Marketing Agency In Leeds? Book A Free Call With Our Friendly Team!