Email Marketing
If you're looking for an Email Marketing Agency in Leeds, then look no further than Aim Higher Marketing & Consulting. We provide a complete Email Marketing service, from campaign planning and design, to delivery and reporting. We also offer a full range of email marketing training courses, so you can get the most out of your campaigns.
Aim Higher Marketing & Consulting is a leading Email Marketing Agency. We have a team of experts who can help you plan, design and deliver successful email marketing campaigns that achieve your objectives. Contact us today to find out more about our Email Marketing services.
Why Do You Need An Email Marketing Agency?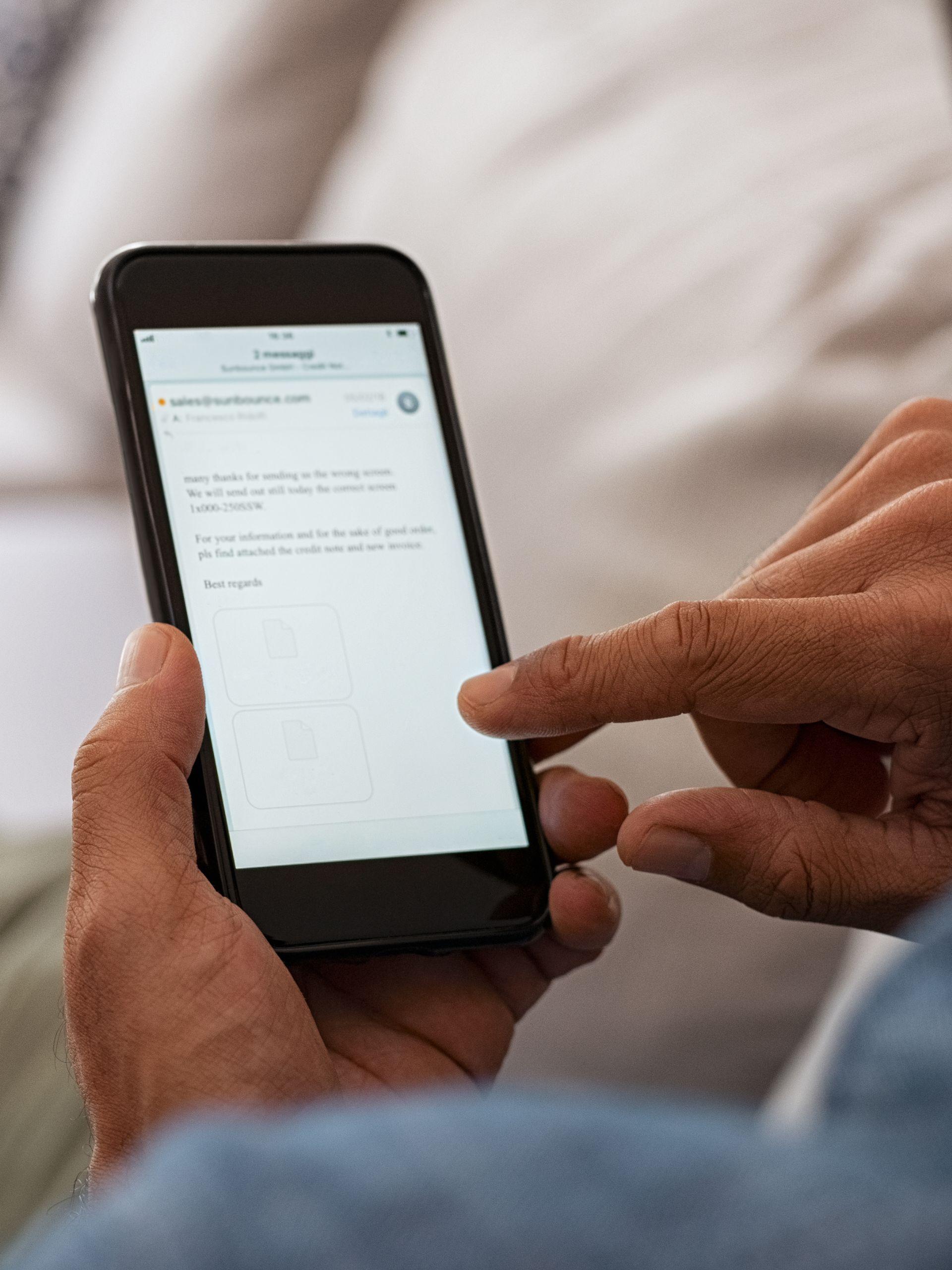 "It's been really magically to see how easy it is to get high-quality appointments to fill up your schedule."
Ready to work with the #1 Digital Marketing Agency In Leeds? Book A Free Call With Our Friendly Team!