PPC Advertising
As a PPC ads management agency based in Leeds, we understand the importance of getting the most out of your PPC budget. That's why we offer a variety of services to help you get the most out of your PPC campaigns. From keyword research to ad optimization, we can help you make the most of your PPC spending. Contact us today to learn more about our services and how we can help you grow your business.
Why do you need an PPC Agency?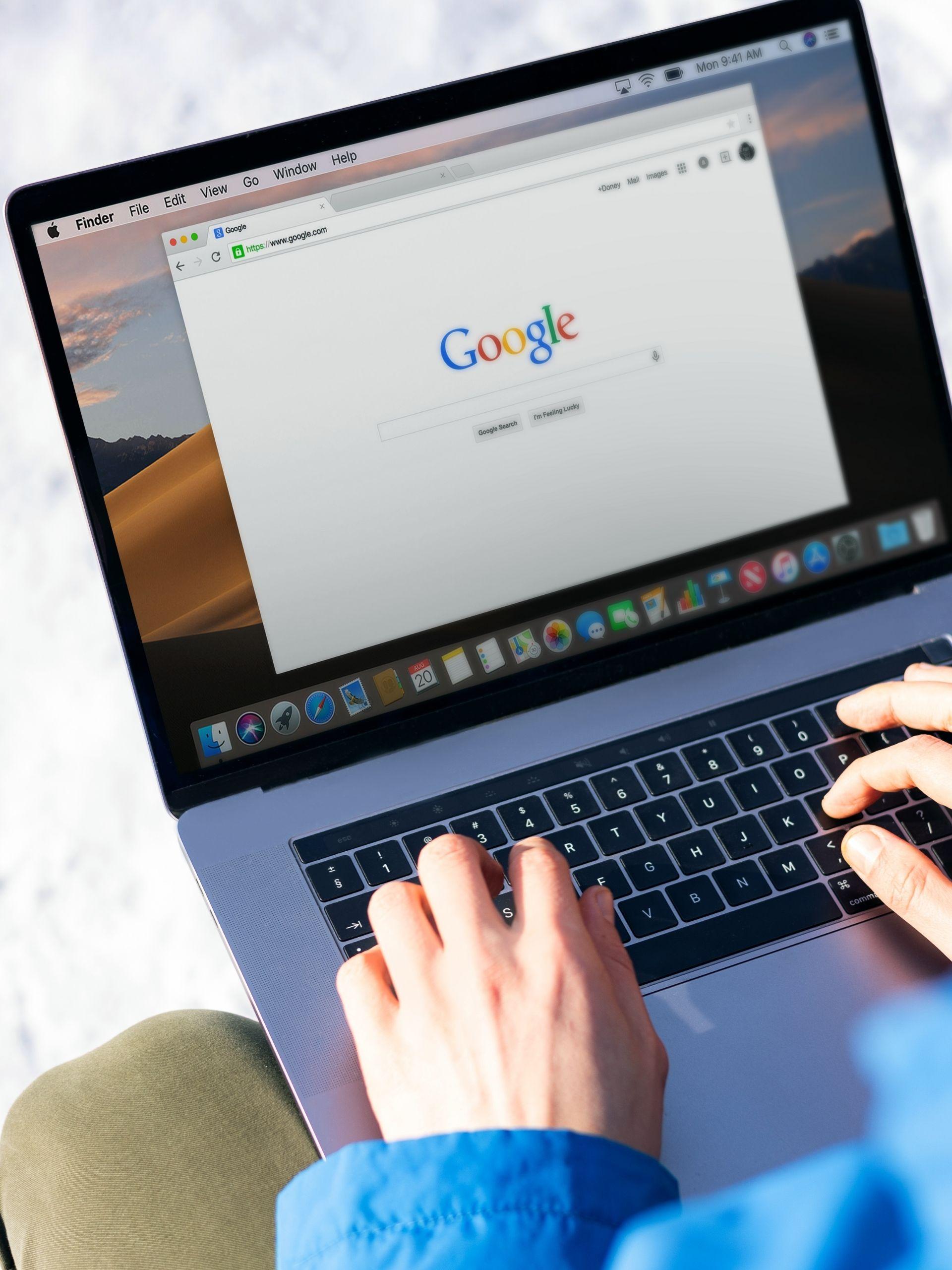 "It's been really magically to see how easy it is to get high-quality appointments to fill up your schedule."
Ready to work with the #1 Digital Marketing Agency In Leeds? Book A Free Call With Our Friendly Team!