Marketing Training
If you are looking for marketing training in Leeds, then you have come to the right place. We offer a wide range of marketing courses that are designed to help you learn the skills and knowledge you need to succeed in your career. Whether you are just starting in your career or you are an experienced professional, we can provide you with the training you need to take your career to the next level.
Our marketing courses cover a wide range of topics, including:
– Search engine optimisation (SEO)
– Pay per click (PPC) advertising
– Marketing strategy and planning
If you are interested in learning more about any of these topics, then we encourage you to contact us today to find out more about our marketing courses. We offer a variety of course options that are sure to meet your needs and help you achieve your career goals. Contact us today to learn more!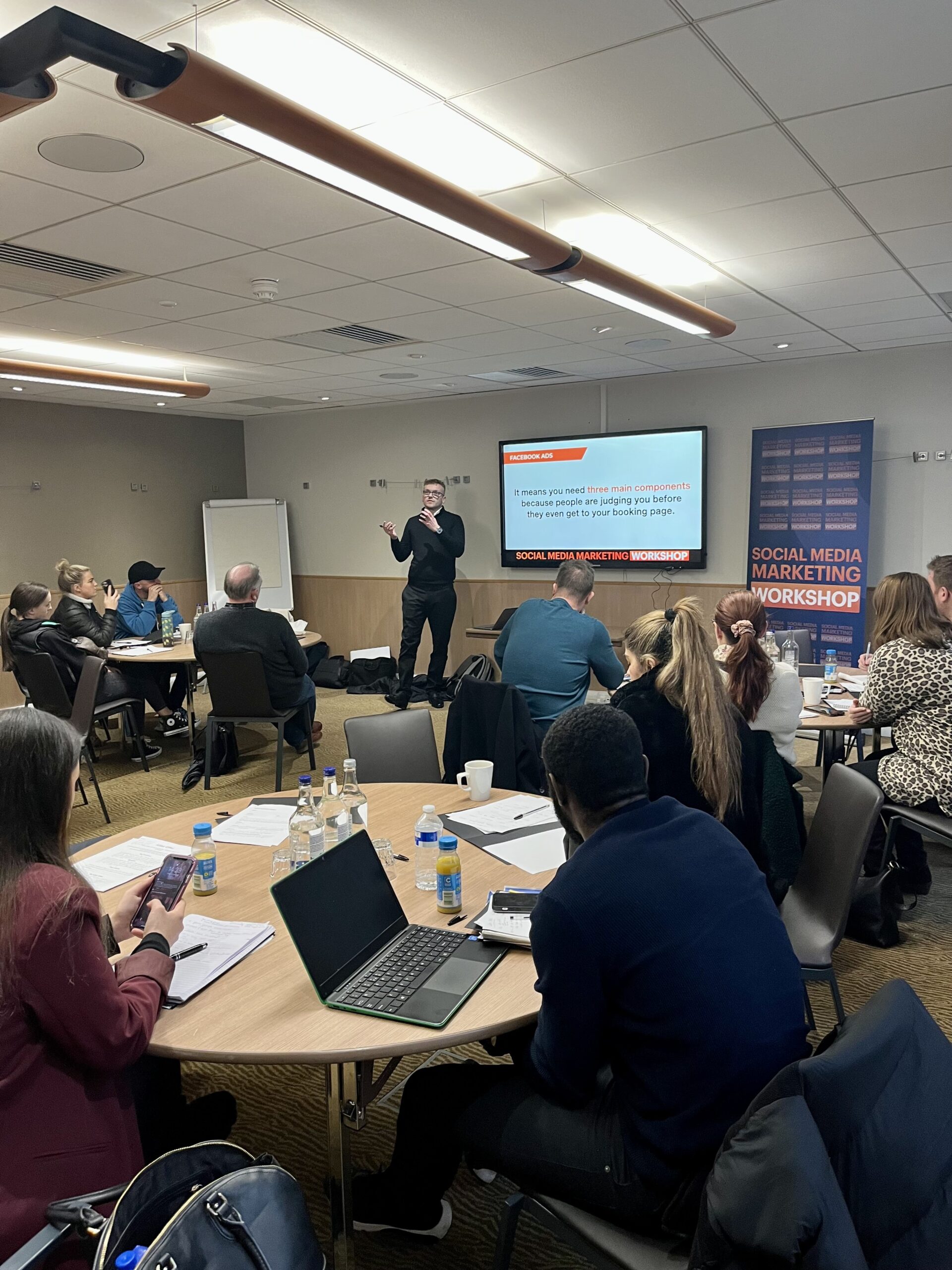 "It's been really magically to see how easy it is to get high-quality appointments to fill up your schedule."
Ready to work with the #1 Digital Marketing Agency In Leeds? Book A Free Call With Our Friendly Team!