LinkedIn Advertising Agency
In a world where we are increasingly connected, it's more important than ever to build strong and lasting connections. And what better way to do that than through the power of advertising? LinkedIn is the perfect platform for businesses to reach out to working professionals and industry specialists.
Linkedin Advertising
LinkedIn has become one of the most popular social networking platforms for professionals and businesses. As a result, LinkedIn advertising has become an extremely effective way to reach out to potential customers and clients.
As a LinkedIn advertising agency we can help you create and manage your LinkedIn ads. We will work with you to create targeted ad campaigns that will reach your target audience. In addition, we can also help you track and measure the results of your campaigns so that you can continue to improve your results over time.
If you are looking for an effective way to reach out to potential customers and clients, LinkedIn advertising is worth considering. 
Why do you need an LinkedIn Advertising Agency?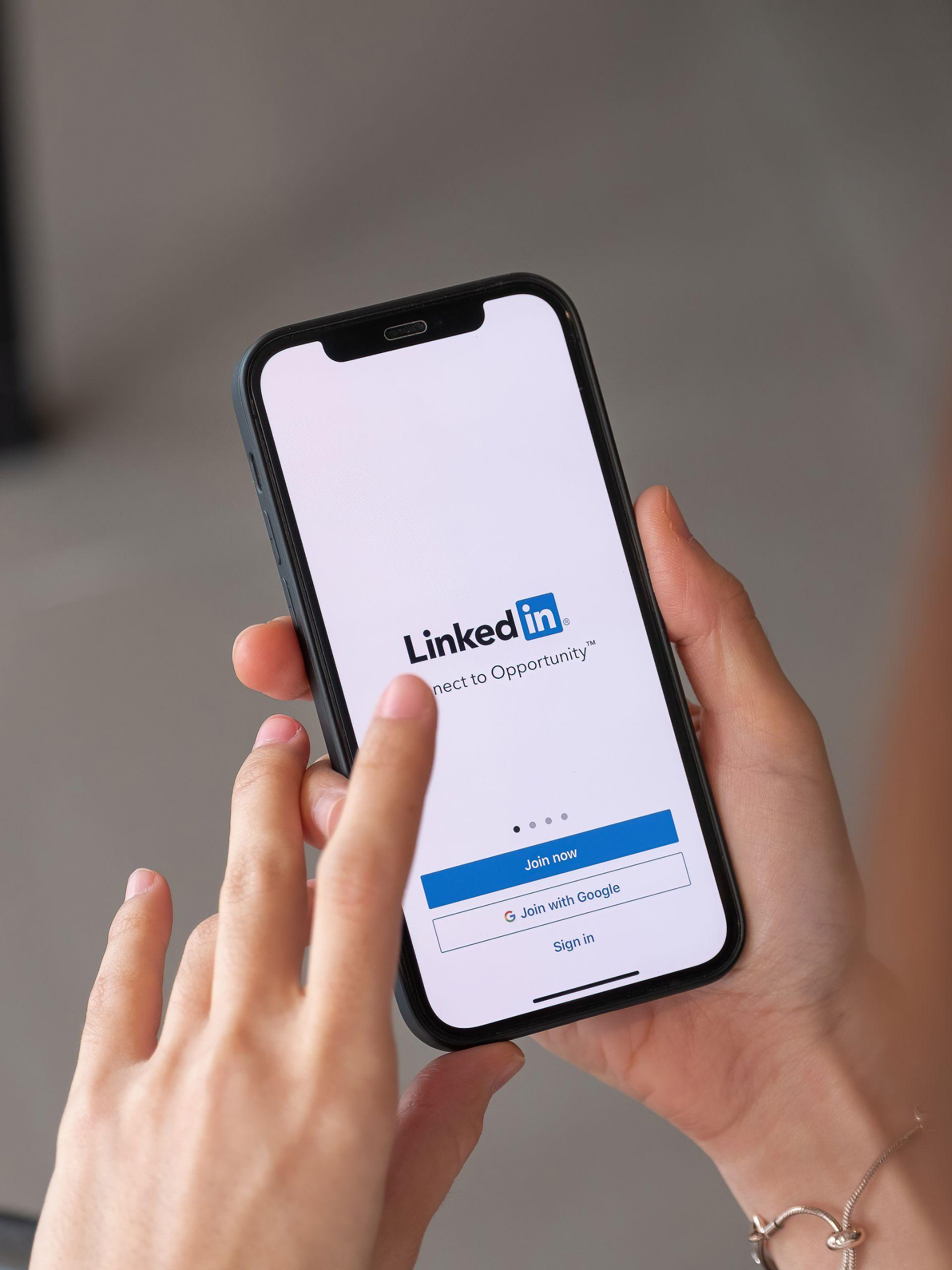 "It's been really magically to see how easy it is to get high-quality appointments to fill up your schedule."
Ready to work with the #1 Digital Marketing Agency In Leeds? Book A Free Call With Our Friendly Team!