SEO (Search Engine Optimisation)
People use Google for everything these days. 90% of Google users only check the first page of results. That's why SEO is so important. It's how you snag attention on that first page and, ultimately, drive conversions. The better your SEO, the higher you rank in those search results. .
Investing in SEO is one of the best marketing decisions you can make because it's an ongoing process that continually generates results. Unlike paid advertising, which stops as soon as you stop paying, a strong SEO strategy can help your website continue to rank well for years to come.
If you're looking for an SEO agency in Leeds, then look no further than Aim Higher Marketing & Consulting. We are a specialist SEO agency with years of experience in the industry. We have a team of experts who can help you to improve your online visibility and get your website ranking higher in search engines. Contact us today to find out more about our services.
Why Do You Need An SEO Agency?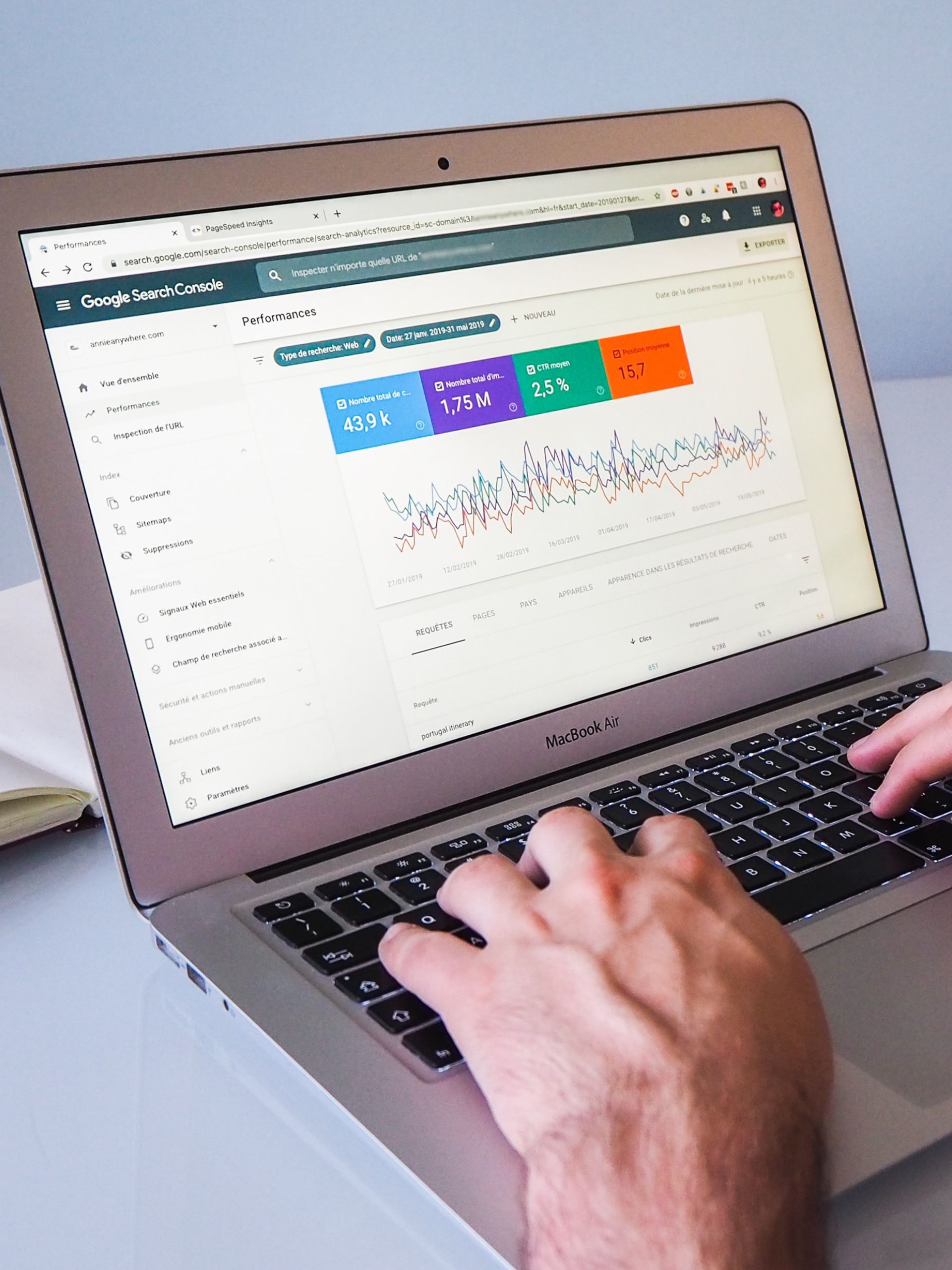 "It's been really magically to see how easy it is to get high-quality appointments to fill up your schedule."
Ready to work with the #1 Digital Marketing Agency In Leeds? Book A Free Call With Our Friendly Team!