Social Media Management
Social media management is the process of creating and maintaining a strong online presence for your business through social media platforms such as Facebook, Twitter and LinkedIn. As a Social Media Management Agency, I will work with you to create an effective social media strategy that will help you to achieve your business goals.
We offer a range of social media management services in Leeds, including:
– Social media account set up and profile optimisation
– Content creation and curation
– Community management
– Social media advertising
– Reporting and analytics
If you are looking for help with your social media management in Leeds, please get in touch. I would be happy to discuss your requirements and put together a bespoke package of services to suit
Why Work With A Social Media Management Agency?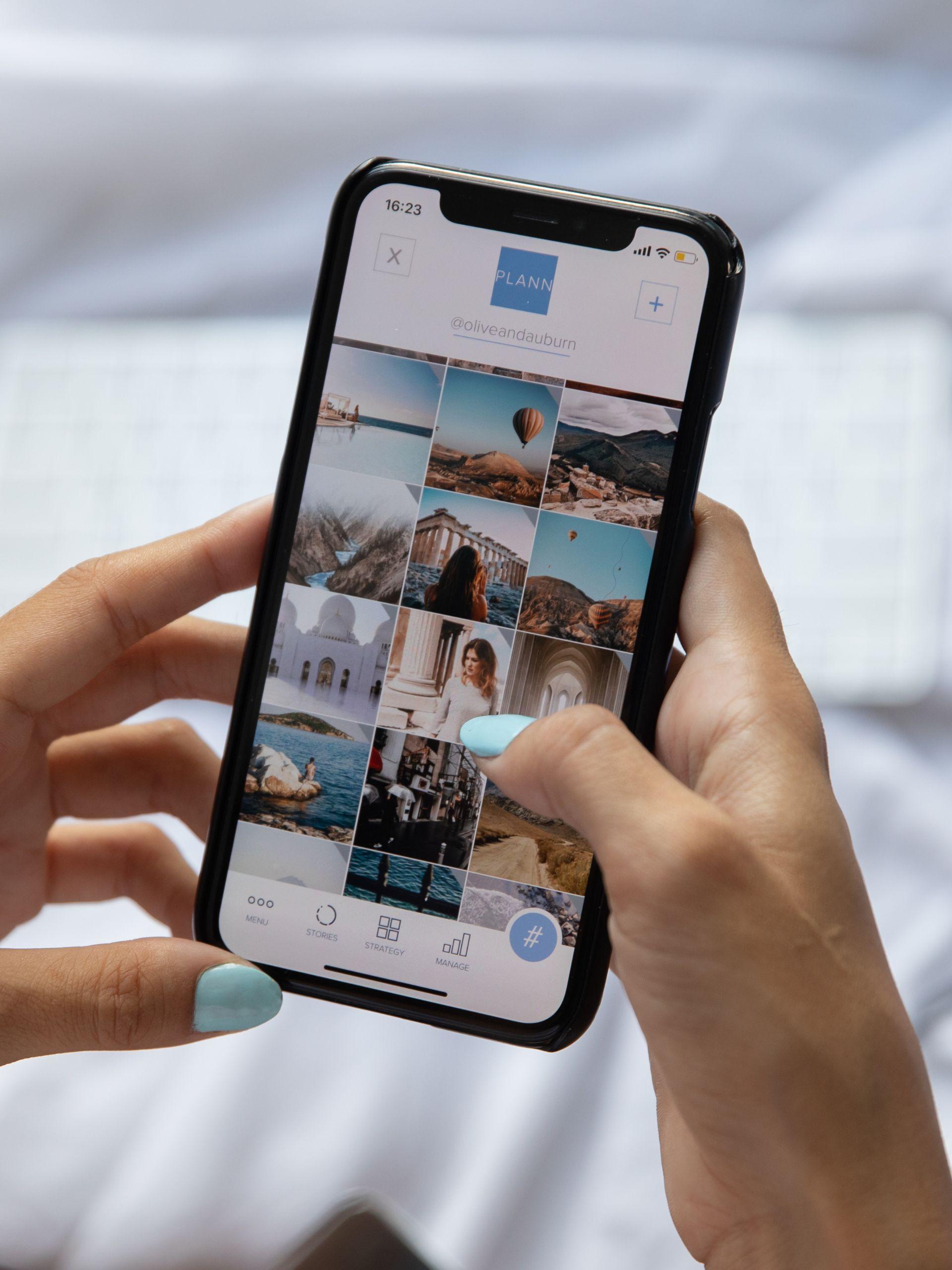 "It's been really magically to see how easy it is to get high-quality appointments to fill up your schedule."
Ready to work with the #1 Digital Marketing Agency In Leeds? Book A Free Call With Our Friendly Team!