Instagram Advertising
As one of the most popular social media platforms, Instagram is a great place to advertise your business. And, with over 1 billion monthly active users, it's no wonder that Instagram advertising is on the rise.
If you're looking for an Instagram advertising agency in Leeds, look no further than Aim Higher Marketing & Consulting. We are a full-service social media marketing agency that can help you create and execute a successful Instagram marketing campaign. From developing creative content to managing your paid advertising, we can do it all.
So, if you want to take your business to the next level with Instagram advertising, contact us today. We'll be happy to answer any of your questions and get started on creating a campaign that will help you grow.
Why do you need an Instagram Marketing Agency?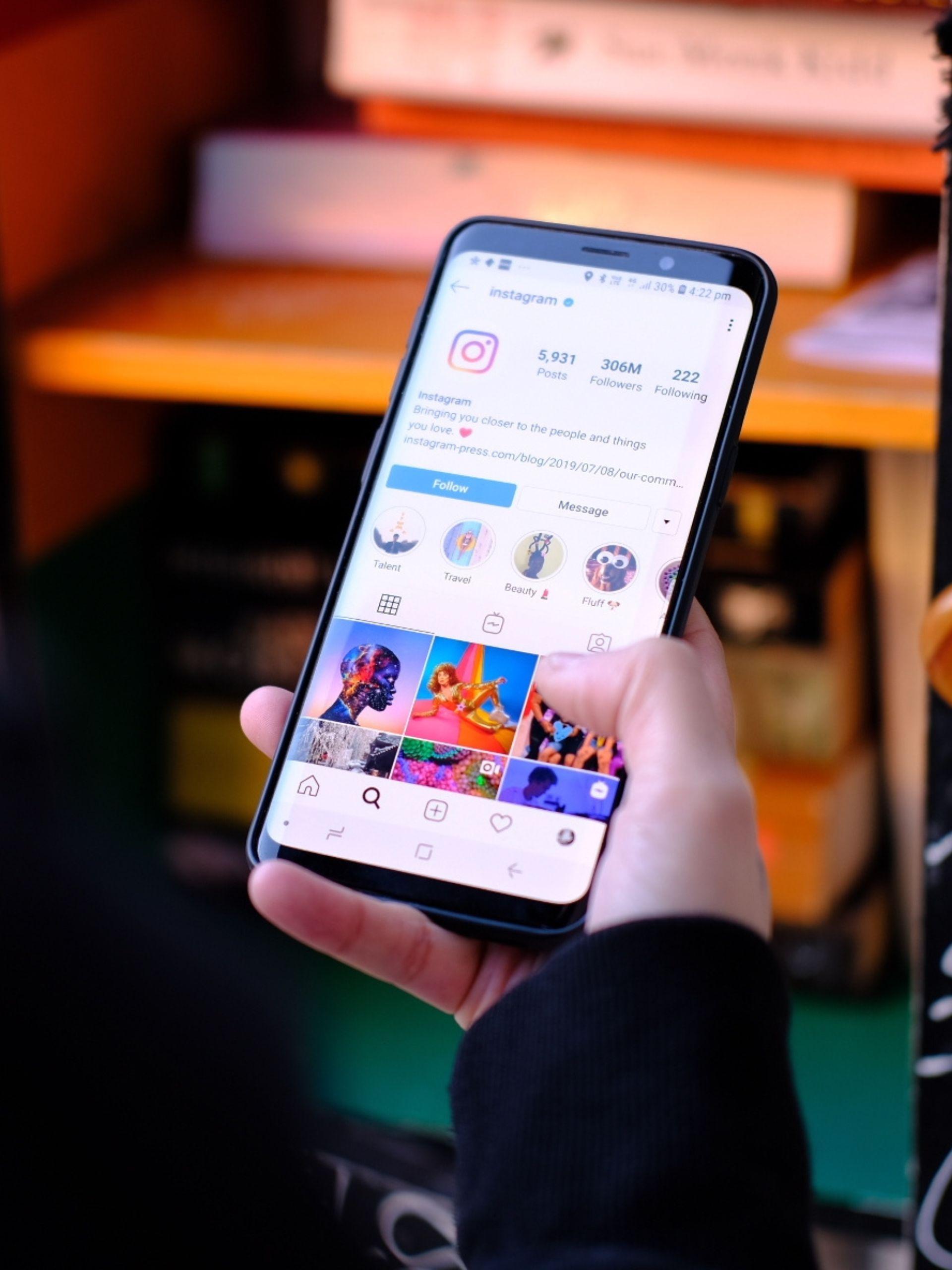 "It's been really magically to see how easy it is to get high-quality appointments to fill up your schedule."
Ready to work with the #1 Digital Marketing Agency In Leeds? Book A Free Call With Our Friendly Team!