Social Media Marketing
If you're looking for a social media marketing agency in Leeds, look no further than Aim Higher Marketing & Consulting. We provide top-notch social media marketing services that will help your business reach its full potential.
We'll work with you to create a custom social media marketing plan that is tailored to your specific needs and goals. We'll help you grow your online presence and reach more customers through effective social media marketing.
Contact us today to learn more about our social media marketing services and how we can help your business grow.
Social Media Marketing Services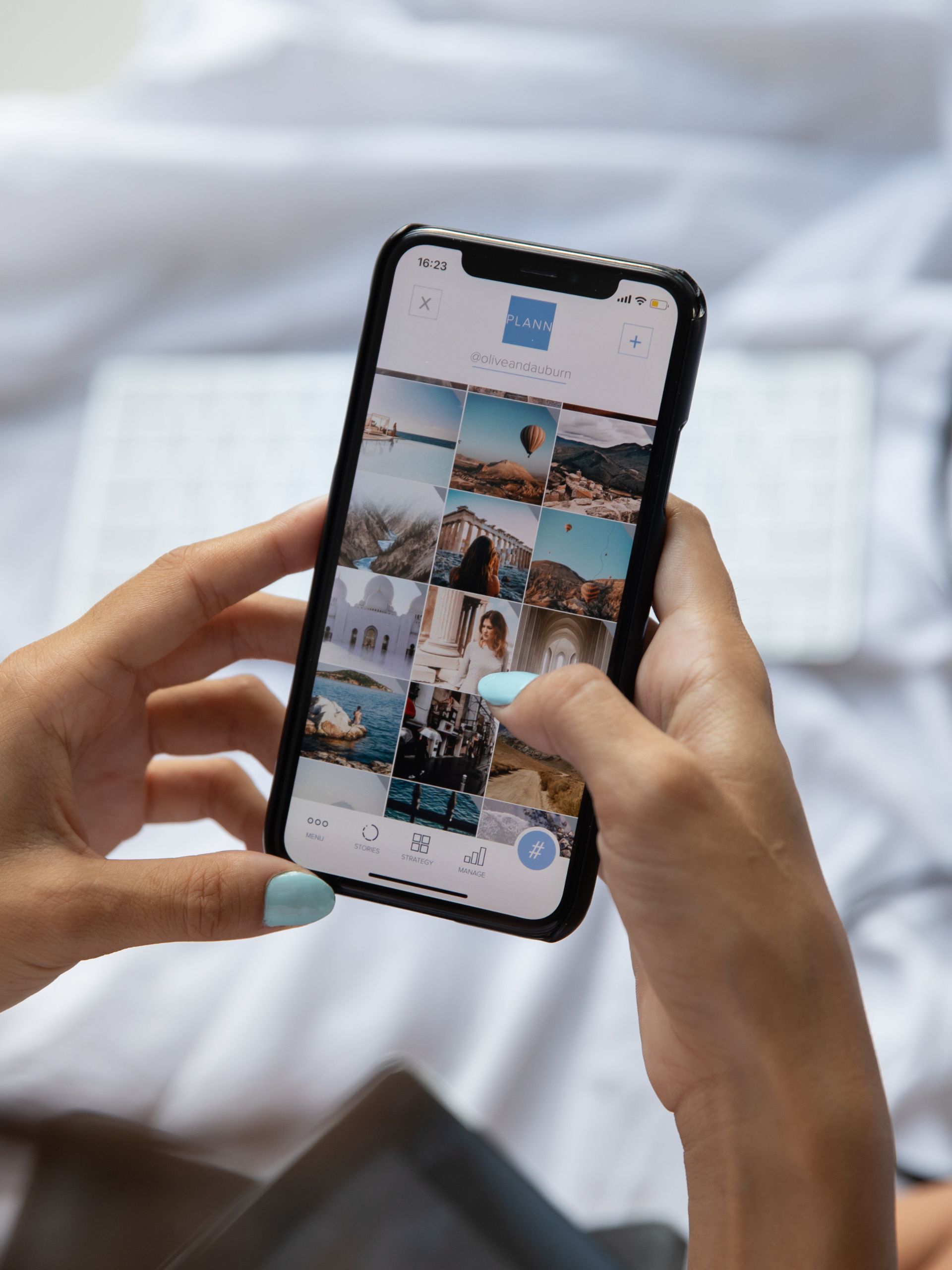 "It's been really magically to see how easy it is to get high-quality appointments to fill up your schedule."
Ready to work with the #1 Digital Marketing Agency In Leeds? Book A Free Call With Our Friendly Team!