Facebook Advertising
Aim Higher Marketing & Consulting is a full-service Facebook Advertising Agency based in Leeds.
Facebook is the perfect platform for advertising your business. With over 2 billion active users, Facebook offers an incredible reach for your ads.
We offer a complete Facebook Advertising service, from strategy and planning through to execution and reporting. We'll work with you to understand your business goals and objectives, and then craft a Facebook Advertising campaign that's designed to achieve them.
If you're looking for results-driven Facebook Advertising, contact Aim Higher Marketing & Consulting today.
Why do you need an Facebook Advertising Agency?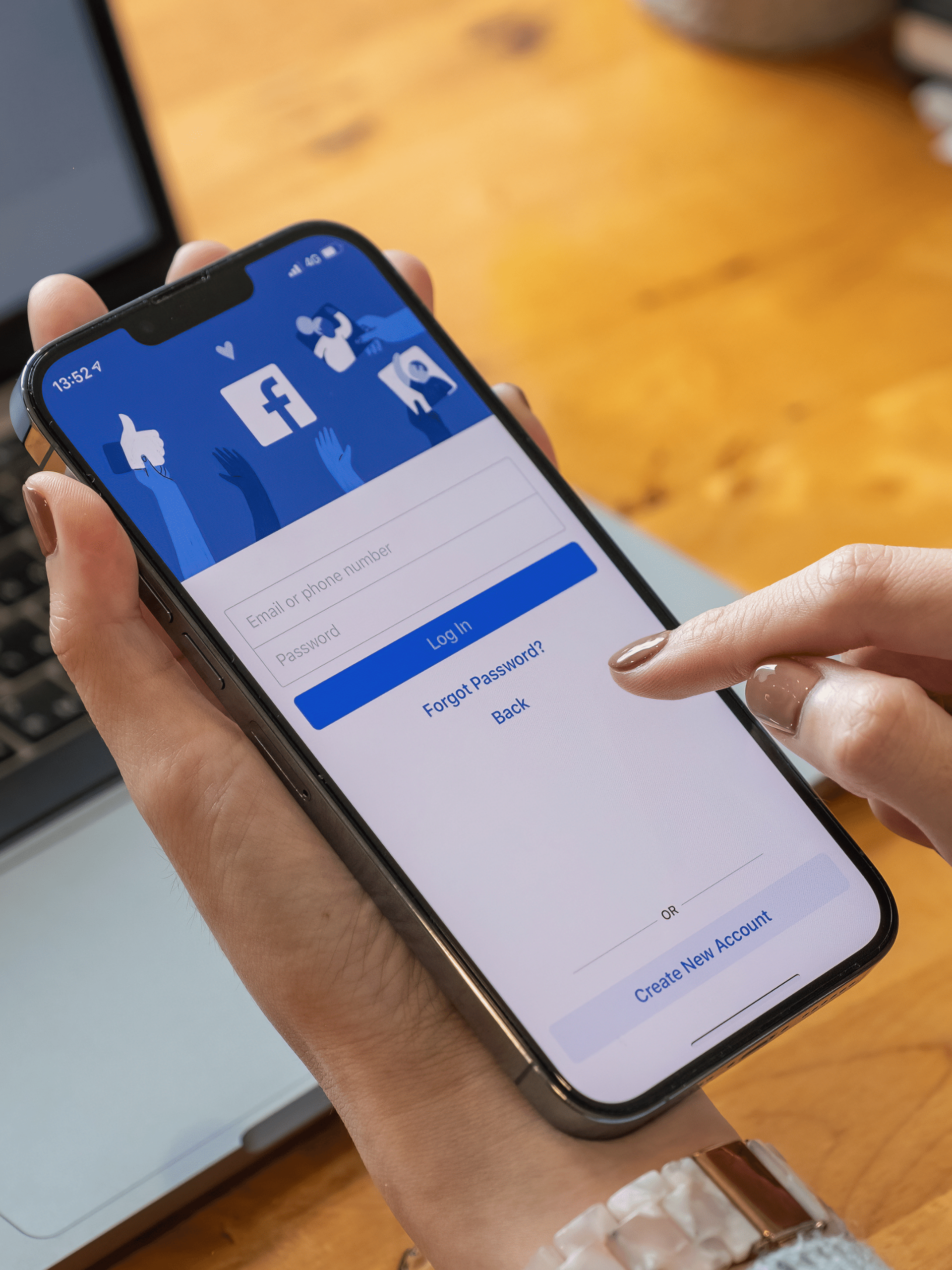 "It's been really magically to see how easy it is to get high-quality appointments to fill up your schedule."
Ready to work with the #1 Digital Marketing Agency In Leeds? Book A Free Call With Our Friendly Team!