Google Advertising
Google Ads is an auction-based system that enables targeted advertisements to be shown in Google search results and on other Google properties. This makes it an ideal platform for businesses of all sizes, as it enables you to reach your target audience based on your current and previous online activity.
As a result, businesses can be confident that they are able to attract the right customers at the right time.
As a Google Advertising Agency in Leeds, we have years of experience helping businesses like yours to get the most out of their Google Ads campaigns. We can help you to create and manage your campaigns so that you can make the most of your budget and get the best results possible.
We know how important it is for businesses to be visible online, and we can help you to achieve this with our Google Ads services. We will work with you to create an effective campaign that targets your customers and helps you to achieve your goals. Contact us today to find out more about what we can do for you.
Why Does Your Business Need Google Ads?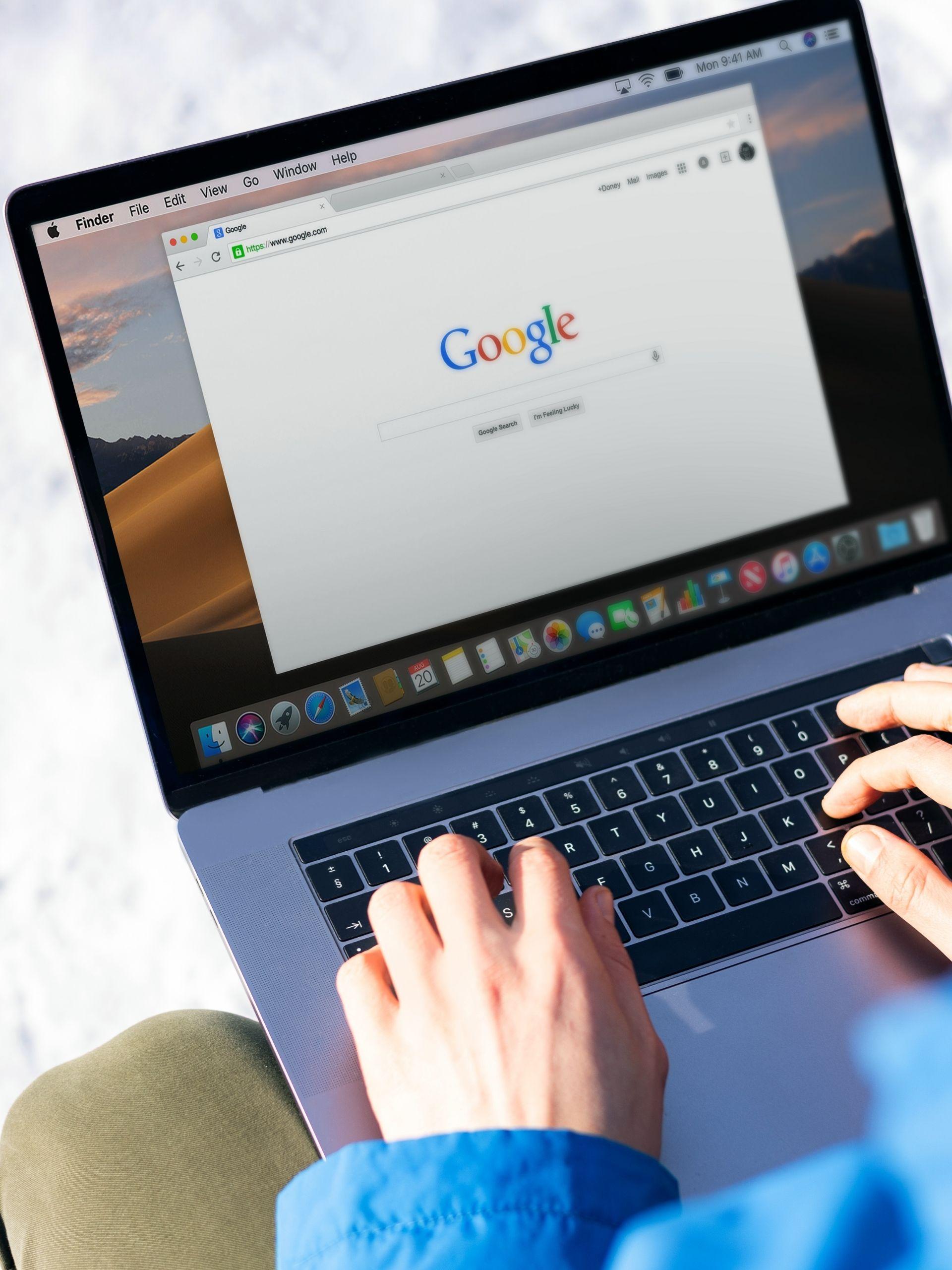 "It's been really magically to see how easy it is to get high-quality appointments to fill up your schedule."
Ready to work with the #1 Digital Marketing Agency In Leeds? Book A Free Call With Our Friendly Team!